WELCOME TO KREME
Kreme holistic pet foods are carefully formulated with some of the most nutritious
ingredients on earth for a healthy mind, body, and (free) spirit. Because when pets are healthy…!
Lowest Price

Healthy Pets

Happy People
We believe in having one landscap designer handle the job from its conception on paper, to the realization property.
"Ingredients used are selected for the quality of nutrients they provide and for their profits."
NOTRE PHILOSOPHIE NUTRITIONNELLE
Nous fournissons des aliments pour animaux de compagnie avec un but. Chaque nourriture pour chiens, chats … que nous livrons est garantie !

SUPER FOODS INCLUSIONS
Nutrient-packed ingredients like carrots, pumpkin.
VITAMINS C & E
Nature's antioxidants to help support your pet's
OCEAN FISH MEAL
A balanced protein to help support muscle growth as well as healthy skin.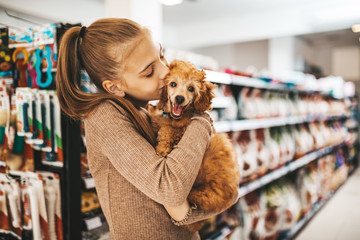 OMEGA FATTY ACIDS
An optimum balance of Omega three and 6 fatty acids to promote ...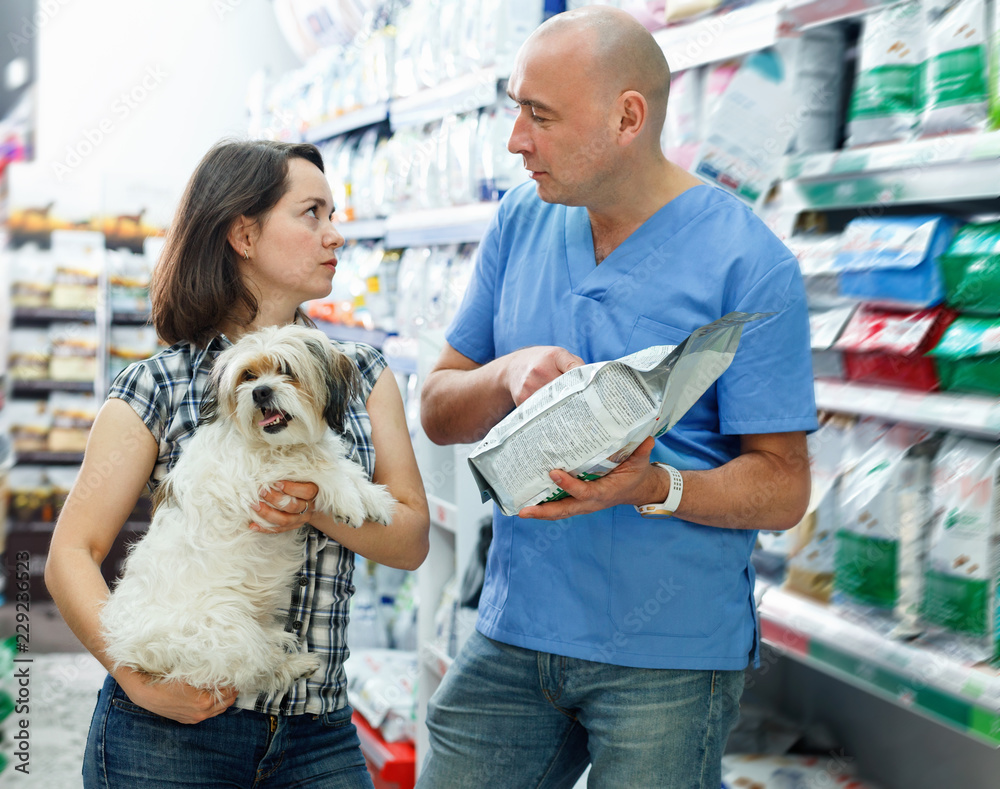 TAURINE & L-CARNITINE
An optimum balance of Omega 3 and 6 fatty acids to promote...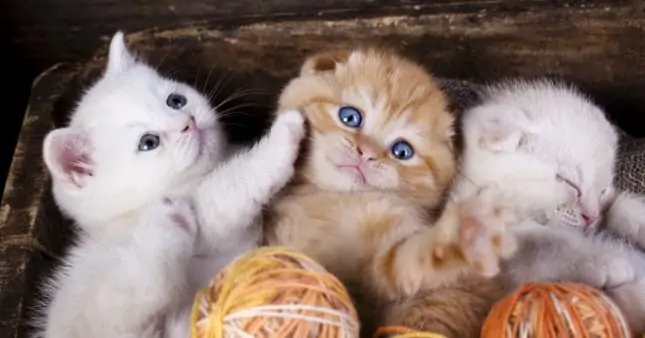 NATURAL PREBIOTIC FIBER
Help to support your pet's overall digestive health and nutrient absorption
PET & NUTRITIONISTS
Our in-house pet nutritionists play a crucial role
in the creation of Kreme dog and cat food
QUALITY & SAFETY
We own and run operations in all of the facilities
in which our dry food is made.
STANDARDS
Various regulatory bodies set such standards
that, in many instances, subject pet food.
HEALTH & WELL-BEING
Just as important as what we put into our Kreme
recipes is what your pet gets...!
Definitely see a difference in his coat! It's very inexpensive!
Thank you for coming out with a more natural recipe for our dogs! - mTheme.Market /

Web Designer-
Definitely see a difference in his coat! It's very inexpensive!
Thank you for coming out with a more natural recipe for our dogs! - mTheme.Market /

Web Designer-
Definitely see a difference in his coat! It's very inexpensive!
Thank you for coming out with a more natural recipe for our dogs! - mTheme.Market /

Web Designer-